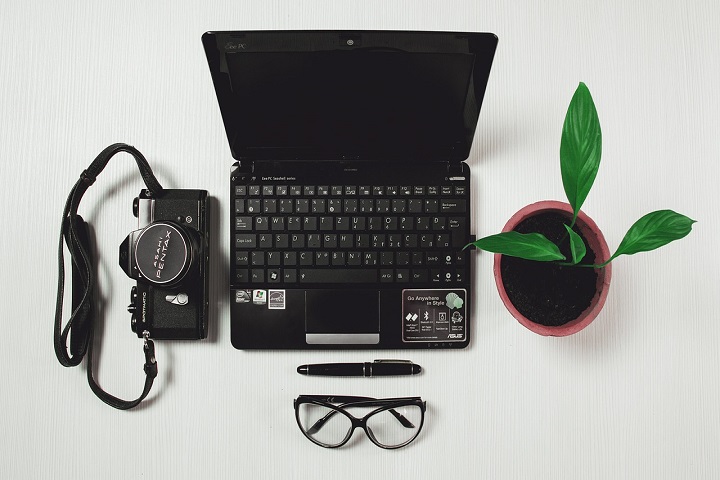 Not long after the telephone was invented, business owners started figuring out ways to use the device to their financial advantage. Marketers were quick to equip their offices with the state-of-the-art communications equipment, knowing that it was a major advancement in how they are able to connect with clients, customers, vendors, partners and others, so that business is managed effectively. Fax machines followed and immediately became the means of the moment, toward heightened communications efficiency. That is, until email came along.
The Early Adapters
Early adapters of email for business use developed a multitude of ways to persuade associates and customers to email, in lieu of talking on the phone. This is because email offers more permanent proof of communications, almost like a sales receipt offers proof of a sale. Email also allowed for clarity in management of relationships and what each party expected as outcomes, while allowing each party to participate in the conversation according to their own schedule. Through websites, many customer service departments became reachable exclusively through email and no longer listed telephone numbers as a means for contact.
Email in the mainstream
But when email became highly mainstream and inboxes crowded with everything from cold sales pitches to family relations and administrative requests, the pipeline became too convoluted for effective and timely transmission of thoughts, wants, needs and opportunities. Much like when marketers started using phones to tele-market homeowners at dinner time, communications recipients have become desensitized and stopped paying clear attention to incoming email messages.
Everything Old is New Again
There are a few ways you can continue to use email and still stand out from the growing crowd sending messages to your recipient. Those means can be summed up by using the phrase, "Everything old is new again." Yes, until there is a next, new form of communication, you can still use email to grow, maintain and improve your business interactions. You will just need to be a little creative in how you do so. In the process, you will find that some old tools and tactics, when coupled with email, build stronger relationships now than ever before.
Reinforce Your Relationship Communications
Think of your business relationships as two pieces of fabric that must be held together as one. One piece of fabric is your company, brand, team, offerings and services. The second piece of fabric is your customer, client or whomever you are in business to serve. Communications are stitches that bind those two pieces of fabric together. One stitch is an email. One stitch is a telephone conversation. Another stitch is an old fashioned mailed letter. Other stitches may be social media interactions, live events, fax messages, drop in visits, and so on. Again, each single stitch represents one form of communications "touch point."
Consider this…
So ask yourself, will two pieces of fabric that comprise your business relationships hold together more effectively if you employ one stitch, two stitches, or more? Well of course, two cloths held together by one stitch will soon pull apart. The more stitches on those cloths, the more resilient the relationship.
Send one email to reach out to an existing customer. That is one stitch in communications. Follow it up with a friendly call, even if it is just a voicemail, letting the customer know that you sent an email – so they will be aware of the need to look for it in their inbox. That is two stitches. Generally, you will see some response from customers at this level. If not, try another stitch while being careful to not inundate the recipient with too much, too fast.
The Importance of Standing Out
That third communication may be a follow-up email, a social media interaction or even a mailed postcard. This is where things get interesting, as yes, a mailed postcard can standout easily these days. So few businesses are using postal mail and have moved over to the digital world that you can show your customers more clear attention by supplementing emails with old fashioned snail mail.
The more personal touch points you have with your email list, the more success your email campaigns will garner for the long term. Just like quality clothing held together by reinforcing stitches, business relationships reinforced in thorough communication are the most resilient.
Email Doesn't Always Work Alone
The bottom line is that email is no longer a sure bet for winning customers, getting their attention or communicating important needs. Too much can be lost in the crowd. So, email should now be used as part of a bigger, more diverse collective of personal and technological communications outreach tactics. Whatever the perfect mix is for building and maintaining your brand's relationships will be determined through your own application of effort and creativity.
Every Business is Different
For some businesses, one or two touch points of communication including email may still prove effective. For others, it may take additional effort to gain the desired impact with customers. Eventually, a brand that works hard to persuade stakeholders to communicate in an ongoing dialogue will likely find those relationships easier to gain interaction from, in the long term. What takes a lot of work at first will surely become easier as your relationships grow on a solid foundation of experience and trust.