As more states legalize the use and sale of cannabis, it is important for dispensaries to begin increasing awareness of their brand and online visibility. Through dispensary marketing services, dispensaries are able to reach target audiences and provide important information that will increase the generation and acquisition of qualified leads.
Generating informational content which answer searchers questions, will increase dispensaries brand awareness and will establish trust and credibility among users. Start the journey to becoming an industry leader with dispensary marketing services from 321 Web Marketing today.
Free Dispensary Marketing Consultation
Reach out to our experts to see how we can grow your organization in the dispensary industry today!
Schedule Meeting
Benefits Of SEO For Cannabis Dispensaries
Showcase Industry Expertise
By producing informational and quality content with dispensary content marketing services, cannabis dispensaries can showcase their industry expertise and start to become more visible in search results.
Build Brand Awareness
As a relatively new industry, dispensaries may find it difficult to build their brands. Generating and disseminating content online will not only establish trust & credibility with online users, but can also place your brand in front of potential leads more frequently.
Reach Your Target Audience
Reaching audiences that have no interest in purchasing cannabis not only wastes time, but money as well. Dispensary marketing enables dispensaries the ability to identify target audiences, so the time and effort spent to capture audiences attention can deliver the highest results.
Dispensary Marketing Success With 321 Web Marketing
Contract Start Date
May 1st, 2020
Number Of Months Shown
5
Services Targeted
Recreational Cannabis Dispensary
Growth Of Traffic
+2,500 per month


Before Marketing
128 Keywords
5 Months Into Marketing
1,202 Keywords
Ranking On Front Page
190 Keywords
---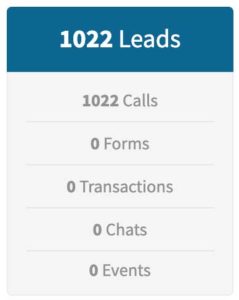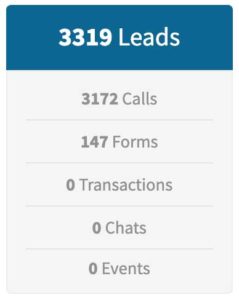 Our Top Dispensary SEO Specialists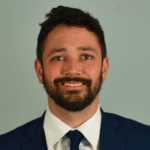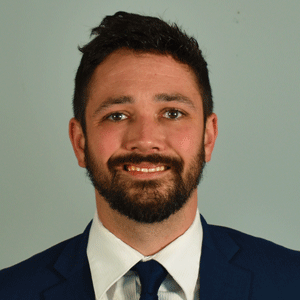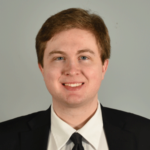 Schedule A Dispensary Marketing Consultation
Are you ready to see how 321 Web Marketing can skyrocket your dispensary to the front page? Fill out our form to start your journey to the front page today!