Fractional Marketing
The resources you need, for the results you want

For businesses without an in-house marketing department, it can be difficult to identify effective avenues for growth and execute comprehensive marketing campaigns. This is where fractional marketing services step in as a transformative solution.
Access to our team of seasoned marketing experts, without the commitment of hiring full-time staff, will allow your business to overcome uncertainty and resource limitations while charting a course towards enhanced brand visibility and business expansion.
Schedule A Meeting Today
"*" indicates required fields
Why You May Need A Fractional Marketing Team
Limited In-House Expertise: Your organization lacks the necessary marketing expertise and skills within its existing team to execute effective campaigns and strategies.
Time Constraints/Lack Of Resources: The CMO or Marketing Manager is overwhelmed with too many responsibilities, leading to an inability to achieve marketing goals.
Budget Constraints: Based on the budget, your organization cannot afford to hire a full-time team or invest in expensive marketing tools and technologies.
Schedule Consultation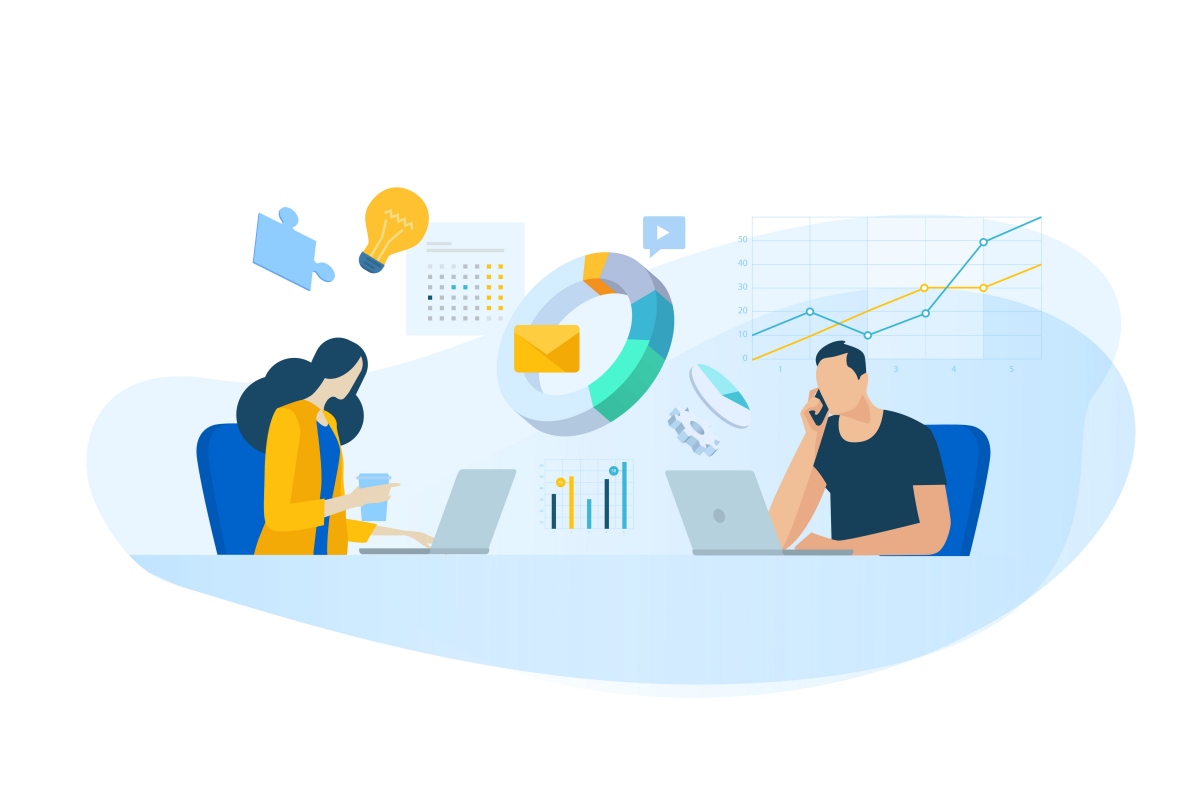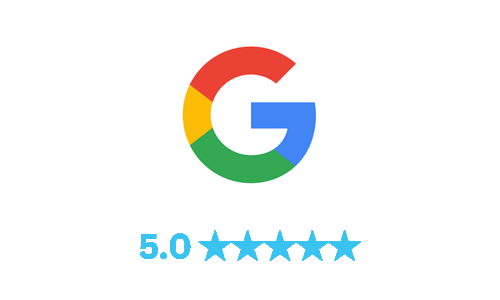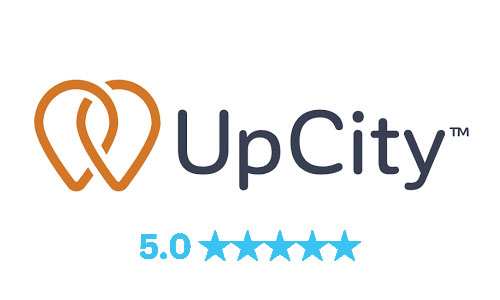 Roles Fractional Marketing Teams Can Fill
With full access to a self-managing expert-level marketing team that scales and adjusts to your needs, we fill up to 18 different roles at a fractional cost. Integrating our team and expertise with yours, roles can be filled by either your team members, our team members, or both teams via role supplementation.

Gain complete access to a self-sufficient, high-level marketing team that flexibly adapts to your requirements. We can cover up to 18 distinct roles at a fraction of the cost. By seamlessly integrating our team and expertise with yours, these roles can be handled by your team members, our team members, or both teams collaboratively through role supplementation.
Marketing
Marketing Manager
Chief Marketing Officer
Marketing Strategist
Content Strategist
SEO Specialist
Paid Advertising Specialist
Outbound
Sales Manager
Chief Sales Officer
Appointment Setter
Outbound Social Rep
Sales Coach
Sales Enablement
Technology
Lead Technical Architect
Chief Technical Officer
Web Designer
User Experience Designer
Front-end Developer
Back-end Developer
What Our Clients Have To Say About Us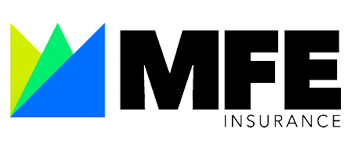 Alec Roberts MFE Insurance
I can't say it enough, Jonathan and his team have gone above and beyond since day one to accommodate our needs and meet our goals. I run a specialty insurance brokerage based in LA and once we found 321 we never looked back.
We're a little over 6 months into our relationship and couldn't be happier with the results, whether it's the blog posts, web design and analytics, overall SEO and everything in between, 321's team has consistently been delivering effective and accurate results. Would recommend to anyone!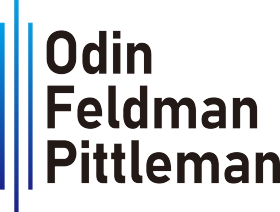 One of the best business decisions I ever made was to contract with 321 Web Marketing. Jonathan Gessert and his team are knowledgeable, efficient, and effective, making digital marketing goals easy to achieve and helping businesses stand out.
They are incredibly responsive, amiable, and reliable. They take the time to understand your business in order to provide solutions that not only fit your industry, but also align with your individual corporate culture.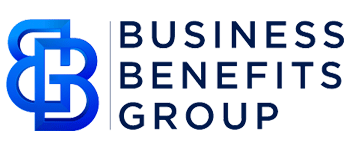 Kelly Cole Business Benefits Group
My company hired 321 Web Marketing in February 2016 to resurrect our web site. We feel our web site is the face to our business and desperately needed a make over. 321 took us from blah to WOW effortlessly and what a difference it has made! Weather you are looking for a newly constructed site or a revamp on your current site these are the guys to hire!
I LOVE our new site and all the functions 321 provided! Thank you 321 for making our front door brilliant!