So you've spent countless hours starting your business, building an audience, and establishing a name for yourself. All of your time and effort could go to waste without a website design that matches your brand. For most users, your website will be the first thing they see when discovering your business. Your website should reflect what you offer, who you are as a company, your values, and the level and quality of service they should expect.
321 Web Marketing understands how important it is to make an impactful first impression to potential clients. Before designing a website, we sit down with our clients to understand their brand, core values, service offerings, industry, target audience, and more. Your website design should reflect every aspect of your company, from header to footer.
Free Website Design Consultation
Speak with our experts to see how website design can help your organization today!
Contact Us
Benefits of Website Design
Developed For All Browsers
Our developers build websites that are compatible with all types of browsers, to guarantee your website can be viewed the same no matter what. Before we complete our designs, we test the views of all browsers including: Internet Explorer, Edge, Safari, Firefox, & Google Chrome. Visitors use different browsers, and it is important to know that your website is consistent across all platforms, to ensure a high quality experience every time.
Mobile Responsive Design
Now more than ever, searchers on the web are using their mobile phones to view websites. Building a website that is mobile responsive ensures that no matter what device the user is viewing the website on, it will always produce the best rendering. Having a website that is mobile friendly increases trust with you brand, traffic to your website, and engagement on CTAs.
Built For SEO
As a digital marketing agency, we conduct all of our services with SEO best practices in mind, including the design of the website. Your website is the foundation, and by developing sites to that are SEO friendly, you are positioned to achieve maximum results when performing SEO. Website designs that are slow, coded poorly, or lack proper navigation, negatively impact your SEO. This will lead to a decrease in traffic, user engagement, and overall position ranking among search results.
Wordpress Development
Our websites are developed and designed through Wordpress, the top SEO friendly CMS platform on the market. Wordpress is consistently providing updates for themes, plugins, and tools, to ensure your website is always up to date. Our backend developers customize each website to fit both the needs of the client and the SEO standards Google uses for their ranking algorithms.
Increases Engagement
A quality website design will increase the volume of engagements on your website, leading to an increase in qualified leads. By strategically coding CTAs throughout your website, users are more inclined to learn more about your service or product and eventually transform into revenue producing leads. With the saturation of companies in your industry vying for consumers, you want a quality website design that stands out among the competition.
CTA Focused
The purpose of acquiring a website for your company is to convert visitors to your website into sales. Having clear, concise, and visible calls to action will increase the volume of inquiries made about your product or service, and gives your company the ability to convert those inquiries into sales. Users want an easy way to obtain more information, and are more likely to convert into sales with strong CTA placement present on your website.
Our Expert Web Developers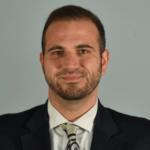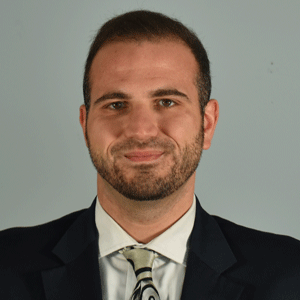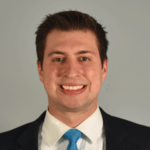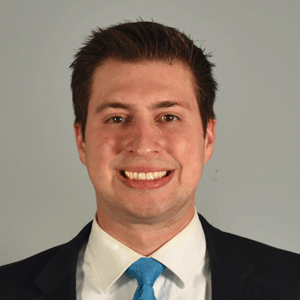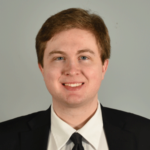 ---
Request A Website Design Consultation
Are you ready to receive a brand new website for your organization? Get started with the experienced web developers at 321 Web Marketing today!