As a business, your website directly reflects your brand. Maintaining an accessible, well-designed website can demonstrate your level of professionalism and attention to detail. A poorly designed site, in contrast, can have the opposite effect; creating inefficiencies, negative experiences, and possibly a loss of potential clients.
321 Web Marketing's Fairfax, VA web design team can help your organization create a website that focuses on your user's needs, while simultaneously making it functional, beautiful, and a joy to use. Learn more about the benefits of professional web design and how it can improve your Fairfax-based business.
Fairfax, VA Web Design Benefits
Smart businesses understand that great websites are made through exceptional design, and that professional web design services are what make that design possible. They also are aware of the incredible value that quality website design provides, because while creating a well-designed website can be an investment, it is well worth it in regard to professional success. Professional Fairfax, VA web design can dramatically improve both the look, usefulness, and reliability of your business's website in the following ways:
Higher Rankings in Search Engines

Many people are unaware that clunky or cookie-cutter websites are often as difficult for web-crawlers to navigate as they are for (human) users. This can make it hard for Google and other search engines to accurately catalog your website and its pages, often leading to lower rankings in the search engine results pages (SERPs). Having a professionally designed website that has sufficiently structured URLs, meta-content and a robust interlinking framework can substantially improve your SERP rankings, making it easier for new and past clients to find you online and inquire about your services.
Appropriate Aesthetics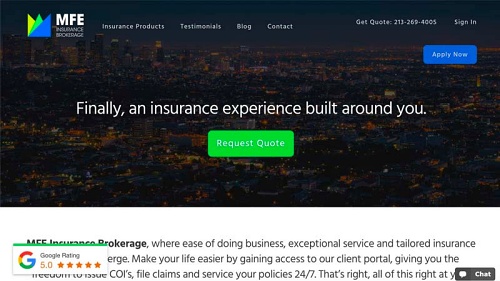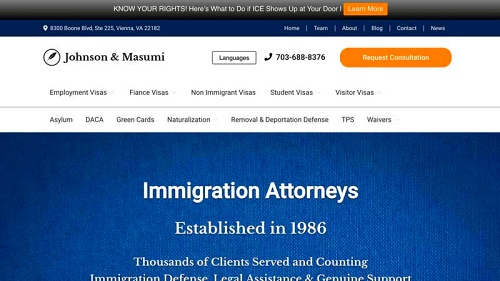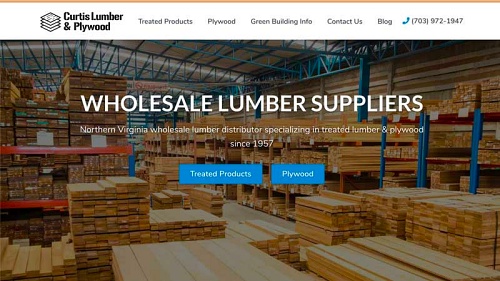 No one wants to do business with a banal or untrustworthy-looking website. Instead, your site should reflect your brand's unique personality and values. It should also imbue professionalism and good taste. Having a website that does neither can jeopardize your Fairfax business and your marketing efforts. Professional-grade web design can ensure that the visual design of your website aligns with the visual aesthetic of your brand, guaranteeing that everything from your on-page illustrations and photography, to your typography, layouts and colors, literally and visually make sense.
Exceptional User Experience
Great web design is more than just having a nice visual aesthetic. While having an eye-catching design is important, you also need to consider how your customers will interact with your website. Sites that 'flow' and have a well organized structure create a fast, seamless and positive experience for their users. 321 Web Marketing can create a website that has a well organized sitemap, navigation bar, and page structure, which can ensure that your clients and customers actually enjoy using it.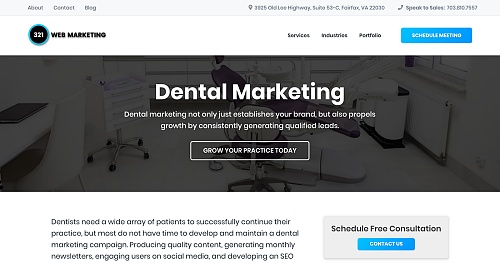 Learn More About Fairfax, VA Web Design
With the help of an experienced Fairfax, VA web design team, you can create a site that is visually appealing, easy to navigate, and more reliable. Of course, only experienced web developers have the coding proficiency to make a custom website that solves all the aforementioned usability and aesthetic problems. To develop the type of website that your users will truly want to use, consider working with the team of professional web developers at 321 Web Marketing. As a fellow business in Fairfax, we cannot wait to get started on your new website!
Get Started With 321 Web Marketing Today
---
Fairfax Web Design Articles