As a business in our nation's capital, the fact that companies require a strong online presence to survive holds especially true. Here at 321 Web Marketing, we take a contemporary approach to Washington, DC web design – providing our clients with fast and easy-to-navigate websites that not only feature fresh visual appeal and functionality, but drive business conversions to a whole new level. Through our comprehensive web design services, our team of web developers will design a website that exhibits the same level of quality and professionalism that your business demonstrates on a daily basis!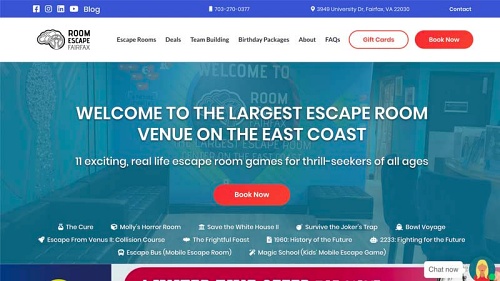 Washington, DC Web Design Benefits
Your business in DC can receive countless benefits with the help of professional web design. Our web developers can create a website for your brand that builds trust, reflect your values, and drives organic traffic, among other benefits. In addition, your website will be designed to turn mere visitors into regular customers by using proven conversion techniques. Here are some of the greatest benefits of receiving a custom Washington, DC web design for your company:
Establish Yourself as a Reliable and Trustworthy Business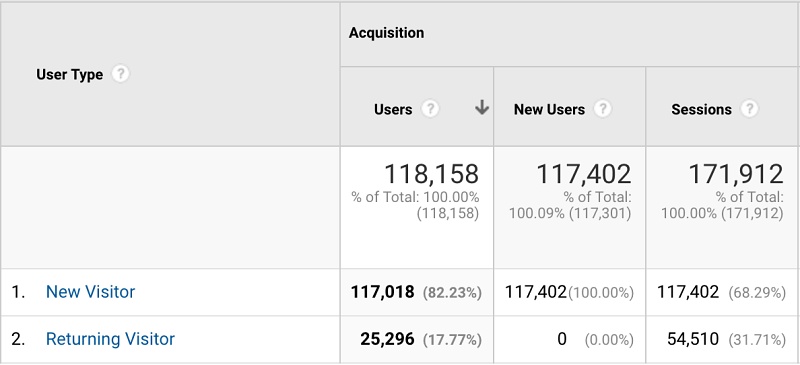 Most individuals that encounter your brand online will determine within the first few seconds whether to trust you or not. If your website appears spammy or vapid, potential customers will click away from your site in favor of one that features a lively, professional design. That is why 321 Web Marketing will develop a website for your organization that encompasses strong taste, custom page layouts, and a unique design aesthetic. Our Washington, DC web design experts will create an online presence for your organization that is inline with your core values and beliefs, increasing the likelihood that like-minded customers will want to work with your business or acquire your products or services.
Receive a Unique and Full-Fledged Website
Did you know? Most search engines go so far as to penalize sites that are not fast, responsive, easy to navigate, or mobile-friendly. 321 Web Marketing will create a website fully-equipped with all these features and more. Compared to a traditional, desktop-based websites, our websites contain responsive layouts that work well on both computers and mobile devices. Likewise, the websites we design include standard user-friendly navigation menus that provide users with fast access to key-information. Using advanced database technologies, we will also create a website that loads substantially faster than your competitor's sites, reducing the likelihood that a user will leave your website in favor of something more promising.
Increase Online Visibility and Awareness

A strong, well-performing website goes well beyond just visual appeal and functionality. The team at 321 Web Marketing implements search engine optimization (SEO) into the websites we develop. With the help of SEO, your business in DC can be found easier in search engine results pages (SERPs) for both local and nationwide users. Moreover, our digital marketers will work with our web developers to create product/service pages that incorporate SEO, along with a well-optimized URL navigation structure to improve your online visibility. Finally, our experienced content-staff will consistently publish SEO-optimized blog posts to your site with a, enabling your business to provide your customers with valuable industry-specific information while steadily increasing its rankings in the SERPs.
Learn More About Washington, DC Web Design
If your organization is ready to receive Washington, DC web design services, speak to 321 Web Marketing today! Our team of web developers will create a custom design for your organization using coding languages as diverse as HTML, CSS, Javascript, PHP and more. Additionally, our digital marketing department will team up with our web developers to create an SEO-optimized website that drives traffic, and more importantly, business leads and conversions. For more information about Washington, DC web design, or to schedule a consultation, contact 321 Web Marketing online or call us today at (703) 810-7557.
---
Our Web Design Articles