Insurance companies can widely promote themselves and boost revenue from an insurance marketing campaign, but developing a strong marketing plan can become very overwhelming. While digital marketing may not the first thing that comes to mind when operating an insurance agency, it can be extremely beneficial to brokers and agencies alike.
Our clients surpass their competition with our responsive website design and development, superior content generation, email marketing automation services and social media marketing, which are all powered by highly effective search engine optimization methods. With our expertise, your insurance agency can receive higher website traffic, higher sales conversions and increased revenue.
Free Insurance Marketing Consultation
Reach out to our experts to see how we can grow your organization in the insurance industry today!
Schedule Meeting
Benefits Of Digital Marketing For Insurance Agencies
Reach Your Target Audience
Insurance marketing services establish, maintain and deliver powerful messages for your brand. It also propels brand awareness, online visibility and company growth, by consistently transforming a target audiences into qualified leads.
Establish Credibility & Trust
By developing a responsive, enterprise-level website design, your potential clients are likely to establish brand trust. Likewise, an effective content marketing strategy allows your company to provide useful information to users visiting your website.
Increase User Engagement
Content marketing and email marketing enable your client base and potential customers to engage with your agency or brokerage through email newsletters and relevant content on your website.
Proven Success With 321 Web Marketing
Before Marketing
426 Keywords
7 Years Into Marketing
5,405 Keywords
Ranking On Front Page
574 Keywords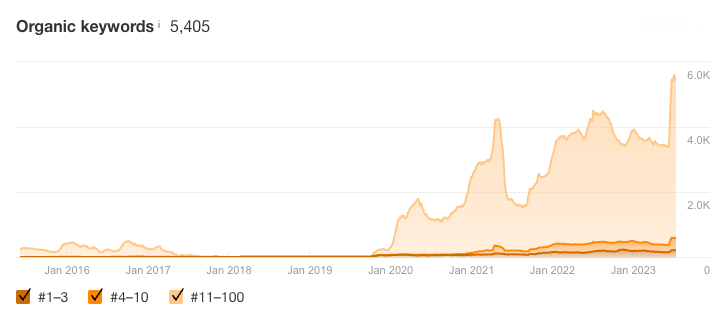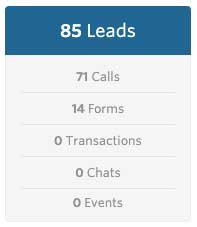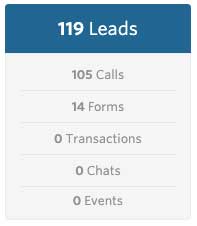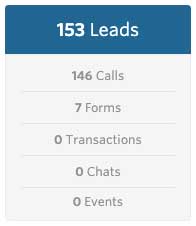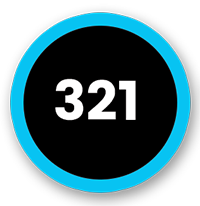 Want to learn more about how we approach insurance marketing campaigns?

---
Our Top Insurance SEO Specialists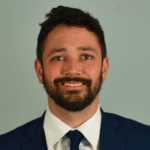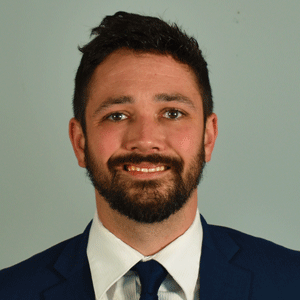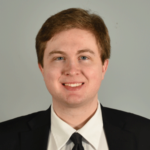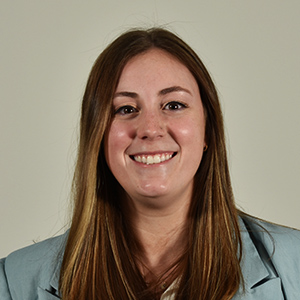 ---
Frequently Asked Questions
FAQ #1: Should I Market Locally Or Nationally?
If your agency just recently opened its doors, or has served a smaller community for several years, it is
beneficial to begin marketing within your state. For instance, if you operate in Austin, TX and currently
only have clients nearby, your agency would receive immediate benefits from marketing strictly to Texas.
Until you begin to gain a large book of clients in your state, you should not worry about marketing your
agency to any other region. During this time, however, your agency should still accept qualified leads and
clients from outside of the state. Additionally, your in-state marketing efforts may also include
pay-per-click to increase the likelihood of users viewing your website in relevant SERPs.

As your agency begins to dominate the state it operates in, or if it is already well-established in the
state, 321 Web Marketing will help your agency market nationally. Regardless of your plan to acquire new
offices across the country (or not), we will perform heavy local SEO in both the city and the state you
perform business in for all of your insurance options, while performing national SEO on your most profitable
policies. Essentially, when your campaign generates steam and the numbers show a steady increase, your
agency should market all your services nationally while placing important on the insurance policies or
packages that are predicted to generate the highest return on investment (ROI) for your company.
FAQ #2: When Should I Expect To Begin Seeing Results?
Insurance marketing campaigns can take several months before results begin to show. While this is a good
rule of thumb, some agencies may see results faster or slower based on their target market. In most cases,
your agency will experience a favorable amount of website traffic and conversions within six months of
launching its campaign. When working with 321 Web Marketing, we provide a monthly report that shows data
including the amount of domains and pages linking to your site, keyword rankings, ad clicks (when
applicable), website traffic and qualified leads. Here is an example of data we collected from MFE
Insurance's campaigns:

Month 3:

Month 12:

The data above is based on the clicks and impressions in Google for MFE Insurance over 12 months.

You may notice a large spike in traffic within the first six months of your campaign – generally, this means
that the SEO is working and the keywords you have targeted registered properly in search engines. Once one
of your pages begins ranking in SERPs, others will begin to follow. Insurance SEO is not an overnight
process, however, and you should experience smaller but steadier results after the initial bump in traffic
occurs. It may take up to a year for your insurance company to dominate the local SERPs, but you may receive
faster results through regularly approving content for us to publish to your site.
FAQ #3: Which Of The Services Will Provide The Greatest ROI?
At 321 Web Marketing, we advise most insurance agencies that website design and search engine optimization
are the two most likely services to provide a substantial ROI. Website design is an important aspect of an
insurance marketing campaign as it keeps users engaged and on your site for longer periods of time. Search
engine optimization is equally as important because it is ultimately what causes your company to be
discovered online in the first place. When paired together, these services alone can create an effective and
powerful marketing campaign. All you need to do is enlist the help of 321 Web Marketing, and with a brand
new website and well-marketed services, your agency will quickly receive an ROI.

The other services mentioned previously, such as PPC, social media and email marketing can certainly provide
a decent ROI, but are not strong enough to generate results on their own. When added to a campaign that
includes SEO and web design, they can certainly prove helpful. However, these services are nearly incapable
of capturing leads alone. PPC may be able to generate a boost in website traffic, but without a
professional-looking website, the potential leads that come in will most likely be nullified. Furthermore,
PPC requires additional fees from the search engine, meaning the cost per click of the insurance keyword(s)
you choose to target may significantly exceed the amount of money you get back.
FAQ #4: How Qualified Are The Insurance Leads I Will Receive?
This is sometimes a tough question to answer because each insurance product is different, and each
individual that contacts your agency will have their own unique case. Most of the leads you will receive
online or by phone will be qualified, but it may depend on which service they are interested in. For
example, if you provide benefits packages for businesses as your most profitable line of coverage, but they
apply for your least profitable coverage option, it is technically still a qualified lead. Our campaigns,
however, are designed to target specific policies you offer that will bring in the most money. Therefore, it
is hard to tell just how qualified your leads will be.

Clients have the ability to work with 321 Web Marketing's lead tracking system to listen to phone calls and
view web form submissions. While there is currently no human verification method for calls, we place a
captcha on each form to guarantee the submissions are protected from spam. Form entries require a name,
email and phone number to be submitted by the user. If you can get in contact with them after they provide
their information, and they seem legitimate, it is most likely a qualified lead. Likewise, if an individual
calls your sales number to get a quote on auto insurance, for example, it is a qualified lead in most cases.
However, if they call your sales number when they meant to call the billing department, it is considered a
lead but not a qualified one.
Schedule An Insurance Marketing Consultation
Are you ready to see how 321 Web Marketing can skyrocket your insurance agency to the front page? Fill out our
form to start your journey to the front page today!