321 Web Marketing offers local and national businesses social media marketing services to enhance brand recognition, service offering visibility, and increase community following. Our social media marketing professionals have a proven track record in expanding brand visibility, capturing the right target audience, and increasing ROI for our clients through our social media marketing services.
With our foundation in data analytics and market research, we provide our clients with a unique social media marketing campaign aimed towards brand awareness and consumer conversions. We believe that you can only improve the numbers that you track, and have developed successful social media marketing campaigns based around this philosophy. During a social media marketing campaign, we are constantly changing and updating our strategy to guarantee that your business is always a step ahead of the competition.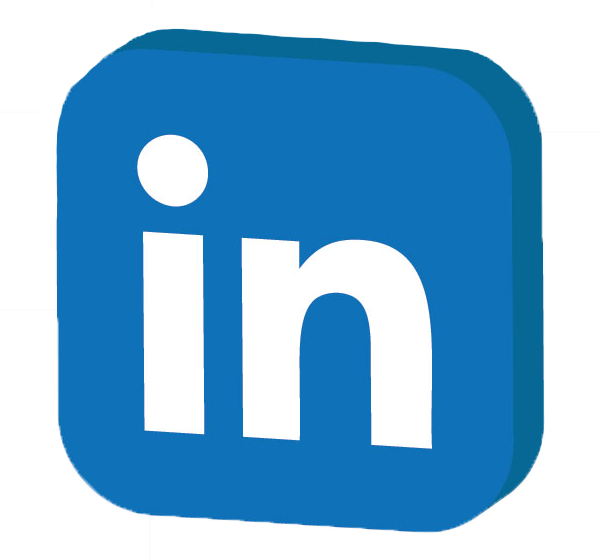 Benefits Of Social Media Marketing
Targeting The Right Audience
At 321 Web Marketing, we know that targeting the right audience for your brand is the key foundational component for any social media marketing campaign. By determining the appropriate audience for your brand, we are able to capture the audience that will provide the highest chance of conversions for your company.
Encouraging User Engagement
By increasing user engagement on each post, users are more likely to seek out future postings, and will increase the chance that the user will convert into a potential sale. Increasing user engagement also provides beneficial brand recognition across your target audience, and will in turn, increase brand visibility through user shares, mentions, and comments.
Engaging Content
Users on social media are interested in content that provides value, information, and entertainment. We aim to create social media posts that encourage audience engagement, repeat user profile visits, and provide useful information about our clients service offerings or industry knowledge.
Driving Website Traffic
One of the most important goals for a social media marketing campaign is to increase website traffic to our clients website. We know that driving traffic to our clients website will provide an increased chance of potential sales, and thereby create engaging and informative posts that will grant our clients the highest possibility of increased traffic to their website.
Brand Awareness & Visibility
For most companies, increasing brand awareness & visibility is key to capturing a target audience in a saturated market place. We aim to set our clients apart from their competition, and strive to make their company the first brand they think of when engaging in their industry. Every business has a unique brand, and 321 Web Marketing ensures that our clients values and mission is captured in every post.
Setting Achievable Goals
By setting achievable goals for your social media marketing campaign, you can easily analyze the value of your social media marketing efforts. We want to provide our clients with the greatest possible chance of success at all costs. Unlike other marketing companies, 321 Web Marketing allows our clients to hold us accountable for both successes and failures.
Get Started With
Social Media Marketing
This is an add-on feature for SEO and Website Development packages.
For more information, speak with our sales team.