At 321 Web Marketing, we have a long history of creating and implementing successful SEO campaigns for clients in the legal industry. In addition to years of experience in law firm marketing, out Director of Digital Marketing has years of prior experience working in the legal system as a legal delegate. Our attention to detail and knowledge of how to generate copy without the threat of attorney disbarment, makes us the ideal marketing company for any law firm. The information below shows our process and data from one of our clients campaign. To ensure client confidentiality, we will be referring to this particular client as "Law Firm".
Understanding The Clients History & Pain Points
In August 2018, Law Firm reached out to learn more about how we could increase their leads and overall visibility online. Law Firm stated that they had two major pain points they needed resolved:
Inability To Rank For Immigration Visas Of Which They Offer
A Slow & Outdated Website
Goal Of Campaign
Much like most of their competitors, they had a website that was poorly coded and their user interface left much to be desired. After rebuilding the website, the goals of the campaign were the following:
Increase Qualified Leads
Rank For Immigration Visas

Fiance Visas
I-601 Waivers
Employment Visas
Law Firm Marketing Strategy
Before starting any campaign, we take into account the goals of the campaign, the target audience and what is already being done by competitors. Based on those three variables, we then create the strategy hypothesis.
Strategy Hypothesis
In digital marketing, a one-size fits all solution to every campaign does not exist (one that actually works, anyways). That is why at the start of every campaign, we develop a strategy hypothesis. The campaign for Law Firm had the following hypothesis.
Factor #1
Immigrants and family of immigrants are searching for information on visas that correlate to their own or their family's situation. They need to find a library of information to make an informed decision and a team of immigration attorneys to help assist them through the immigration process.
Factor #2
Trust is built from readers through length and accuracy of the information presented on the website.
Hypothesis Implementation
Created a complete library of information to educate readers as to what service fits them best. Published blogs discussing questions potential clientele have and need answers to.
Example: "Which Employment Visa Is Right For Me?".
Results Of The Strategy
Within 12 months of the campaign, we were able to generate ten times the amount of monthly traffic to their website, double the volume of qualified leads each month and place them on the front page of Google for over 160 highly valuable keywords related to their service offerings. The following data shows the campaign over the course of 1 year.
Continued Growth Of New & Returning Organic Users
The term "organic" refers to user traffic to the website that came in through a search engine. We assess the progress of the campaign by the growth of organic traffic to the website. If a website is continuously increasing their organic traffic, this means their visibility online is expanding and their rankings are continuing to rise.
The data shown below shows the organic traffic total difference between September 2018 & September 2019


Doubled Monthly Leads
Increasing the amount of traffic to a website is an important KPI to consider throughout a campaign. However, acquiring traffic which then convert to qualified leads is the most valuable KPI. Our goal is to not only increase traffic to the website, but to increase targeted traffic that have the best opportunity of converting to leads.
For Law Firm, their quantity of leads doubled within the first year of campaign.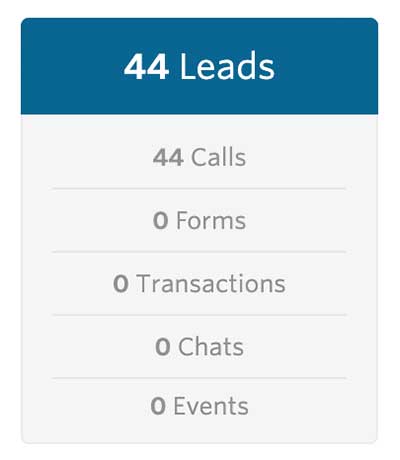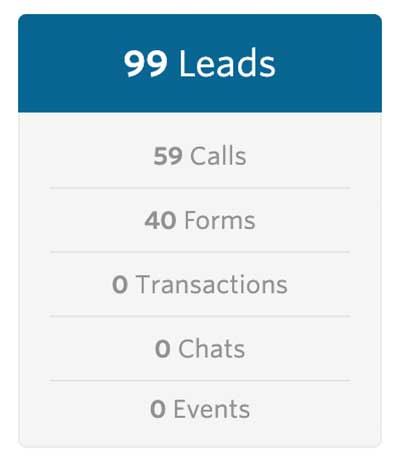 Sharp Increase In Organic Keyword Acquisition & Traffic Value
Ranking for keywords related to the services or products your website offers is the necessary foundation to increasing traffic and leads. Unfortunately just ranking for keywords is not enough to produce any kind of significant lead increase, your website needs to be ranking on the front page. The more keywords your website ranks for on the front page, the more traffic will funnel through your website and will inevitably increase the volume of qualified leads received.
Positions 1-10 are visible on the front page of Google search results.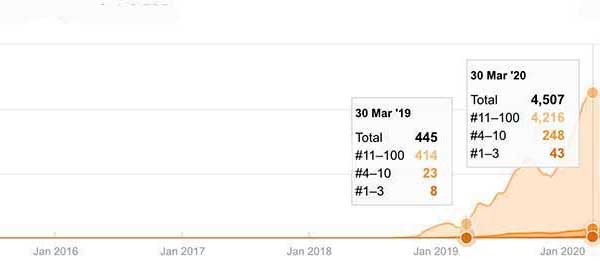 Substantial Boost Of Clicks & Impressions
Impressions are logged when your website or ad appears and is visible on a searchers screen. Clicks are logged when a searcher actually clicks on your website or ad.
The primary goal is to increase the amount of clicks to your website. However, increasing impressions will ultimately lead to an increased amount of clicks. The more "impressions" you leave on a searcher, the more likely they are to engage with your website or ad in the future. Impressions are the catalyst to increased brand awareness and overall website traffic.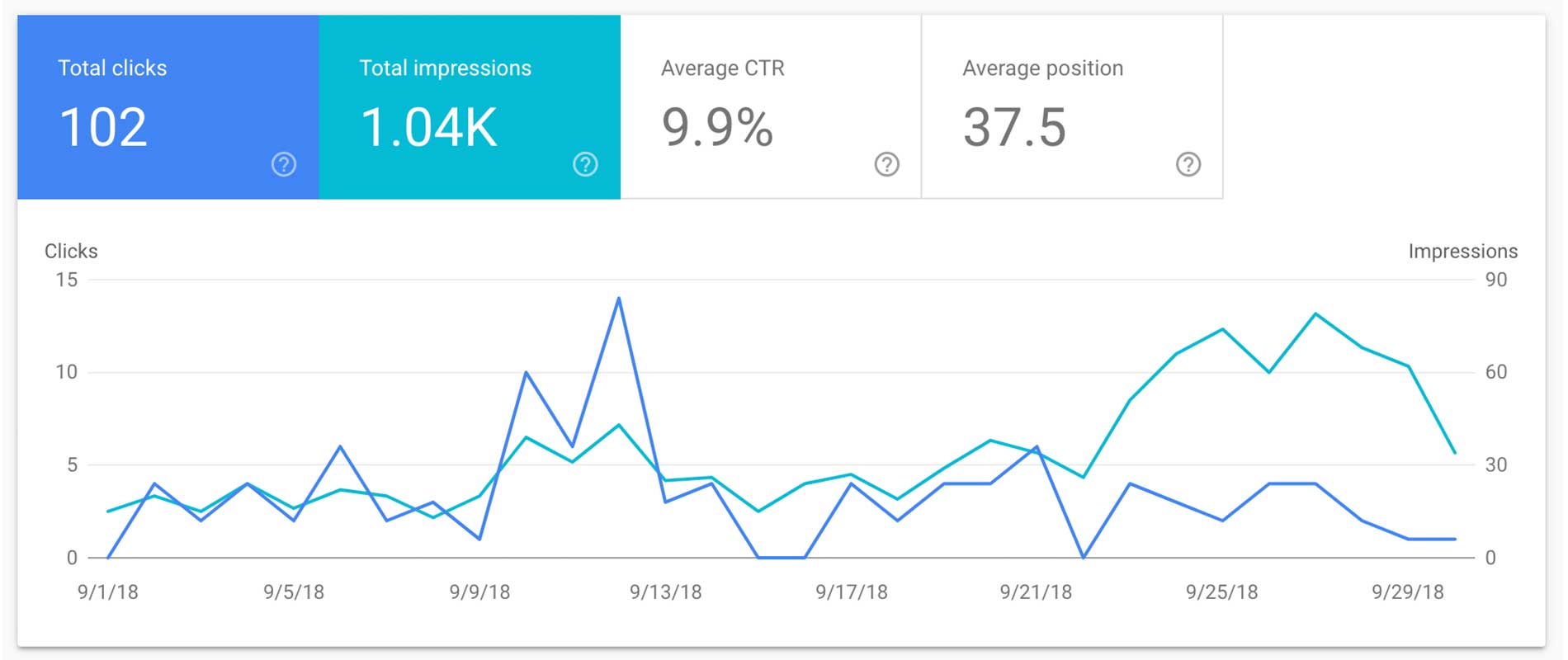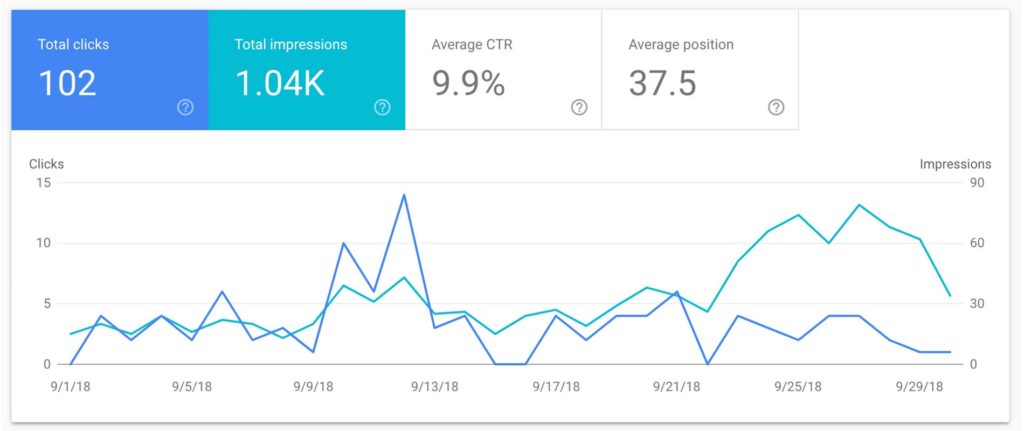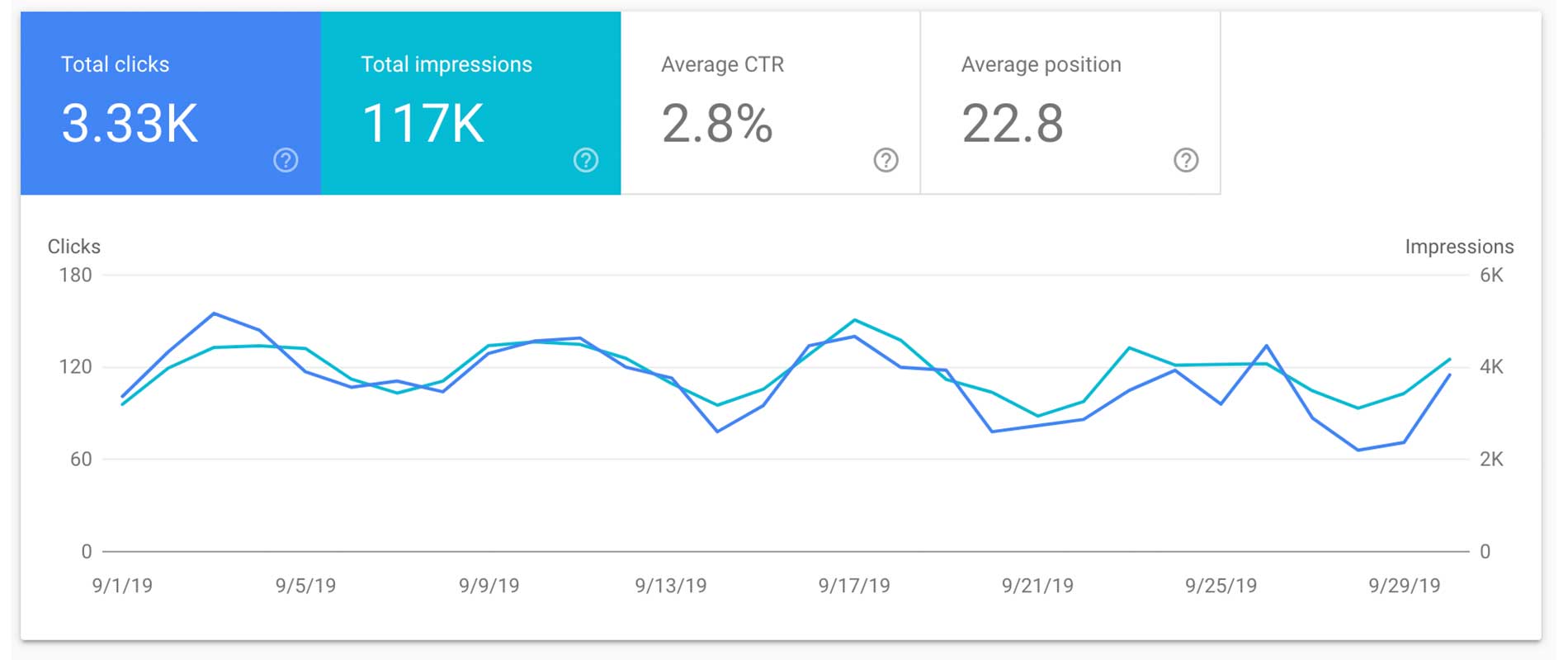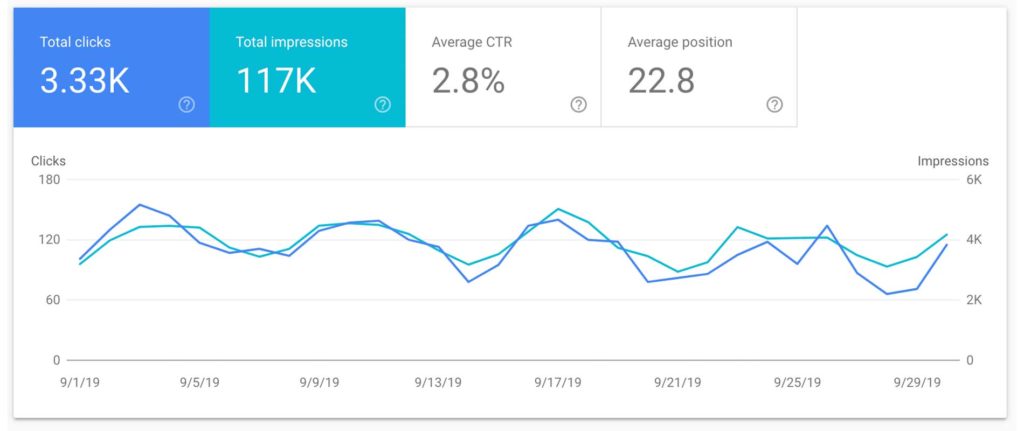 Contact The Law Firm Marketing Specialists
We have successfully produced similar results for many other law firms, why not be our next success story? We work with law firms across the nation and we know what it takes to take yours to the next level. We work with law firms specializing in personal injury defense, employment law, intellectual property law and much more.