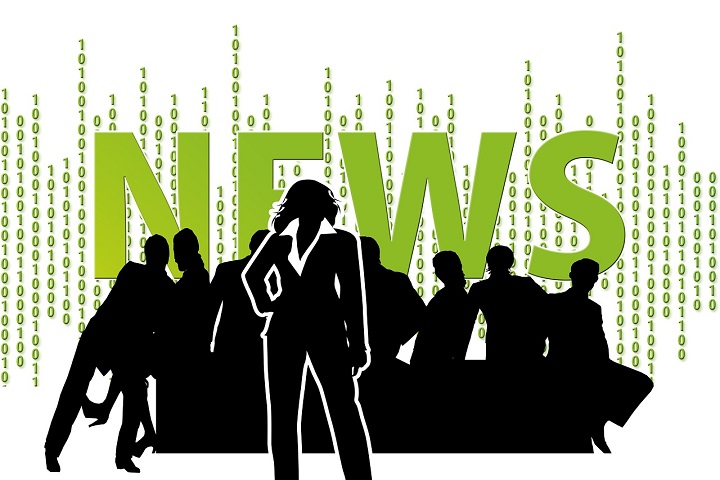 Website owners are going to soon see a significant change in their Google rankings if the company's powerful algorithms detect that a location is not mobile friendly. Google announced that it will implement the changes beginning April 21, leaving some online space owners and operators scrambling.
Mobile Experience Will Have a "Significant Impact" on Search Traffic
A team of engineers working for Google have coded new updates to site ranking algorithms that they claim will have a "significant impact" on future searches performed on mobile devices. The improved rankings will show mobile users sites deemed "friendly" or mobile ready for their devices in response to searches. Websites not deemed ready for mobile devices will see their rankings slip below competitors that Google's algorithms prefer.
Upcoming Algorithim Change
Google warned that its new algorithm will be deployed on a "live" or real time basis when the company gives the green light on April 21. Search queries will be returned using the updated algorithm worldwide, meaning many foreign online operators might be caught off guard by the sudden change. In the past, Google has launched updates on a trial basis, usually restricting the first wave of roll-outs to the United States.
Pages, Not Sites, Affected by New Rankings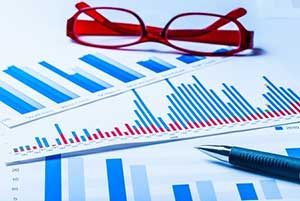 The company emphasized that the new mobile-friendly ranking algorithm will judge online spaces on a "page by page" basis. Some site operators, such as e-commerce catalogs, may have product pages deemed mobile-friendly while other content sections not. Google reiterated that pages deemed not yet ready for mobile devices will not affect the overall rank of a website, and that each "page" is judged on its own merits.
Worldwide Launch
Because the new algorithm will be launched worldwide in real time, online space operators should expect to see rapid changes in their site's ranking, especially if it is already equipped to serve mobile devices. This is especially good news for some online space operators because formerly rankings changed slowly as Google processed updates and changes on a monthly, or batch by batch, basis.
With rankings rapidly reflecting real-time status, online space operators must be careful that future updates or software changes do not affect a website's mobile "friendliness" rating. Careful testing ahead of time will be necessary to prevent a Google algorithm temporarily deeming pages on a website not ready for mobile devices.
Real-Time Ranking of Android Apps
Google added that an additional update would be available to registered users logged into the system using an Android mobile device. Android searchers will be able to see an index of Android apps, giving users greater input into the relative merits of each program.
Giving Customers What They Want
The announcement from Google explained the company's philosophy of wanting to improve the search result experience for users of mobile devices. Some mobile users found it frustrating to follow Google-provided links to online spaces that were not designed for their devices. Google's company values emphasize improving the search experience, and that includes making sure mobile devices receive results ready and able to handle their devices.
The Rise of Mobile Search
Some online commercial space owners, however, may be facing a scramble to update and modify their systems in order not to lose mobile traffic, and the revenue that it can bring. Other pundits, however, have downplayed the impact of the new algorithm, saying that many e-commerce sites do not currently see a lot of mobile traffic anyway.
Some critics have downplayed the importance of mobile search, doubting that so-called "serious" purchases are ever initiated on a mobile device. Recent statistics, however, have shown that potential customers search for high-ticket items like formal dresses over 100,000 times a month. Variations in other formal dresswear account for another 200,000 searches in English a month on Google.
April 21 is Fast Approaching!
According to the company, approximately 39% of all searches in the United States are initiated on a non-mobile computer, while over 60% are conducted by a mobile device. Google expects this disparity to increase, which is why it is likely that a large number of rankings will be directly affected by the algorithm's update launch on April 21.
Industry watchers have the date circled on their calendar, and we can only wait to see which e-giant will be the first to fall.