In order to rank in Google for keywords related to a specific service or product, there must be a defined search engine optimization (SEO) strategy outlining the methods for success. You can only improve the metrics that you track, and with our monthly SEO audits we are able to not only track our performance, but the methods in which we execute SEO campaigns. Our SEO specialists produce these monthly SEO audits in order to obtain a clear vision of what pages they need to focus on, the current position of target keywords and the type of strategy of which to execute.
In addition to guiding our SEO specialists toward a successful campaign, monthly SEO audits provide our clients with an easy way to understand what keywords we are targeting, the progression of the campaign and the methods and strategies we are using to increase their search engine rankings. Our audits also include a list of keyword-relevant blog titles that are reviewed and approved by our clients during our monthly meetings.
Upon approval, the blog titles are then sent to our content marketing team so they can begin generating content for blogs that are to be posted the following month. We also include a quick rundown of work that was performed on their account during the previous month, as well as a list of tasks that will be completed during the current month.
Free SEO Audits Consultation
Speak with our experts to see how seo audits can help your organization today!
Contact Us
Benefits Of Receiving An SEO Audit Every Month
Get A Clear Picture Of What Pages Traffic Is Being Targeted Towards
The reason many SEO companies fail can often be associated with their inability to identify valuable pages and drive traffic towards those pages. Our monthly SEO audits outline the individual pages we seek to drive traffic to, including the type of page, whether it be a service page, geo-service page, industry page or blog article.
Understand The Value Of SEO With Campaign Metrics & Data
Our SEO audits include a detailed breakdown of data relating to the progression of our clients' campaigns. We provide our clients with an update on the amount of clicks and impressions their website had received the previous month, as well as their current keyword rankings. Our clients are able to visualize the value of investing in SEO by seeing improvements in traffic, engagement and rankings month after month.
Receive A Roadmap Of Our SEO Strategies
In some cases, SEO specialists are unable to provide their clients with a list of work they intend to complete in order to win a campaign due to algorithm updates which affect the effectiveness of certain SEO methods. This lack of transparency can lead to an inherent distrust between an SEO company and client. Our monthly SEO audits provide our clients with full visibility of work being performed, outlining specific tasks that have been completed and tasks that are planned to be completed.
The 321 Web Marketing Approach
Here at 321 Web Marketing, we believe that our clients should be able to see how their SEO campaigns are progressing by providing them with tangible data, a list of work performed each month and an outline of our proposed strategy to success. By reviewing these SEO audits each month, our clients are able to easily assess the value of working with 321 Web Marketing.
---
Our SEO Audit Team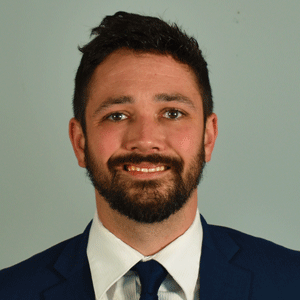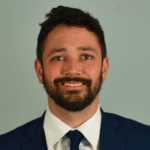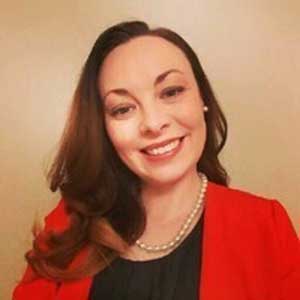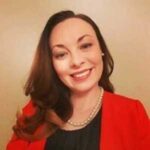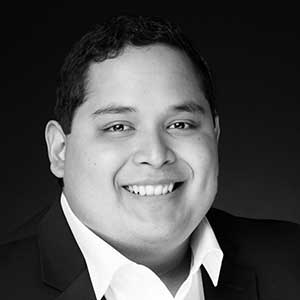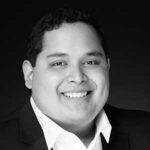 ---
Get Started With An SEO Audit
Is your organization ready to see how 321 Web Marketing can more than double your leads? Fill out our consultation to get an SEO audit today!