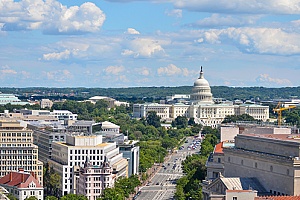 Many consumers in today's business landscape are shying away from television, radio, and traditional media outlets in favor of the Internet. In a city like Washington, DC, it can be extremely difficult to market your brand in person when competing with several businesses in the area. Therefore, it is imperative for businesses in DC to place a heavy focus on their marketing online.
321 Web Marketing helps organizations increase brand visibility and target their preferred audience through search engine optimization (SEO). Our digital marketing team conducts extensive, industry-specific keyword research to target keywords that can be used in your marketing collateral to drive traffic to your website. By incorporating SEO techniques into your content strategy and social media marketing, we help Washington, DC based businesses formulate a winning marketing strategy that maximizes conversions and delivers consistent results.
Washington, DC SEO Benefits
SEO offers significant benefits to businesses in Washington, DC To help grow your company, our SEO specialists will ensure that your website is positioned near the top of search engine results pages (SERPs) for both local and national search results. Here are some of the primary advantages of SEO services for organizations in Washington, DC:
Build a Digital Library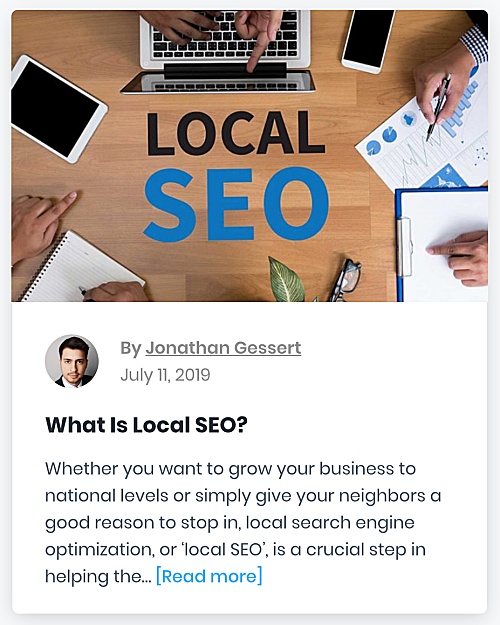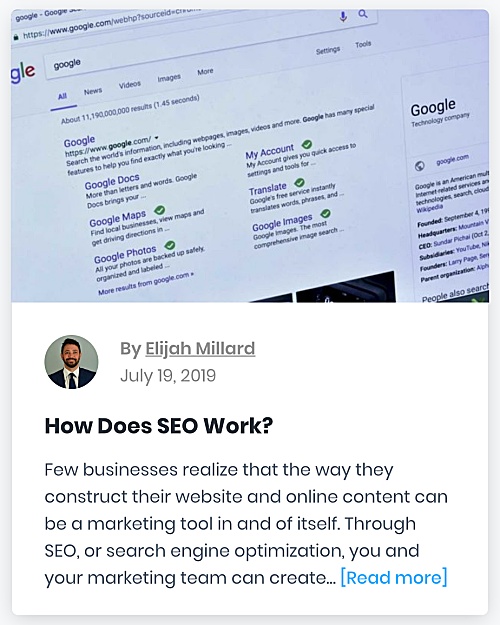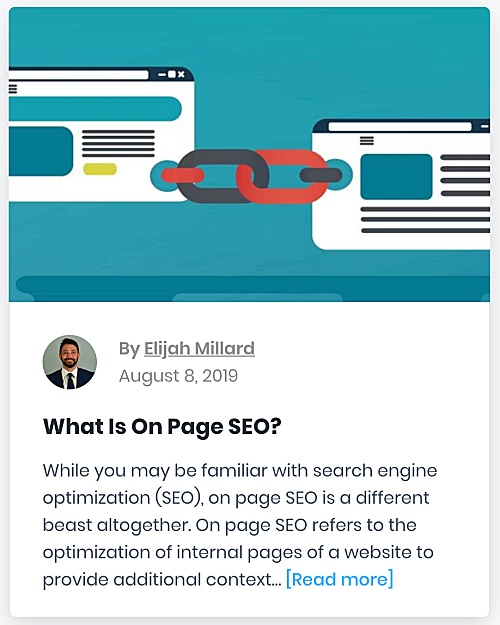 Content marketing is at the forefront of any Washington, DC SEO campaign. Using the keywords found through research, 321 Web Marketing will produce informative and engaging content for your website to create a digital library and educate readers about your products/services. The targeted keywords within your blog content will boost website traffic, while increasing the number of users who visit your site's product/services pages. As users read and/or interact with your content, they will build trust with your organization and the products/services you offer, and possibly make a purchase if they feel they have gained enough valuable information from your blogs.
Increase Rankings in Search Results
When web users look for information through search engines, most of them click on the websites of brands they are either already familiar with, or those that appear near the top of the SERPs. A detailed Washington, DC SEO campaign will not only boost the ranks of your website's blogs, but also its product/service pages. By increasing the amount of traffic received through search engines such as Google or Bing, your website will not only inform a large volume of web users about your brand and its products/services, but it will also increase the amount of individuals who gain interest in what your organization offers.
Generate More Qualified Leads

The success of most Washington, DC SEO campaigns is attributed to the amount of leads a business receives. At 321 Web Marketing, however, we believe that receiving a significant amount of lead volume is useless if it does not have the potential to convert business. Therefore, we base our SEO campaigns around the specific demographic you want to target in order to maximize our marketing resources toward capturing more qualified leads. By optimizing your website based on popular queries searched by your target audience, your organization will more than likely receive a steady increase in sales.
Learn More About Washington, DC SEO
If you are ready to increase your organization's online visibility, brand recognition, and qualified leads, reach out to the experienced digital marketers at 321 Web Marketing. Our team has several years of experience serving industries such as insurance agencies, law firms, and financial organizations. 321 Web Marketing will administer a custom SEO campaign for your organization, as well as design and develop a custom website that will increase the appearance, navigability, and loading speed. For more information about our Washington, DC SEO services, or to get started on your campaign, contact 321 Web Marketing online or give us a call at (703) 810-7557 today.
Grow Your Washington, DC Business
---
Our Best SEO Guides