Arlington, VA Web Design
Dynamic web design is essential for businesses who aim to position themselves as a unique and top-ranking brand, while increasing the generation of high-quality leads and enhancing sales.
Our team of Arlington, VA web design experts is dedicated to crafting a site suited to your business goals.
Get Started with 321 Web Marketing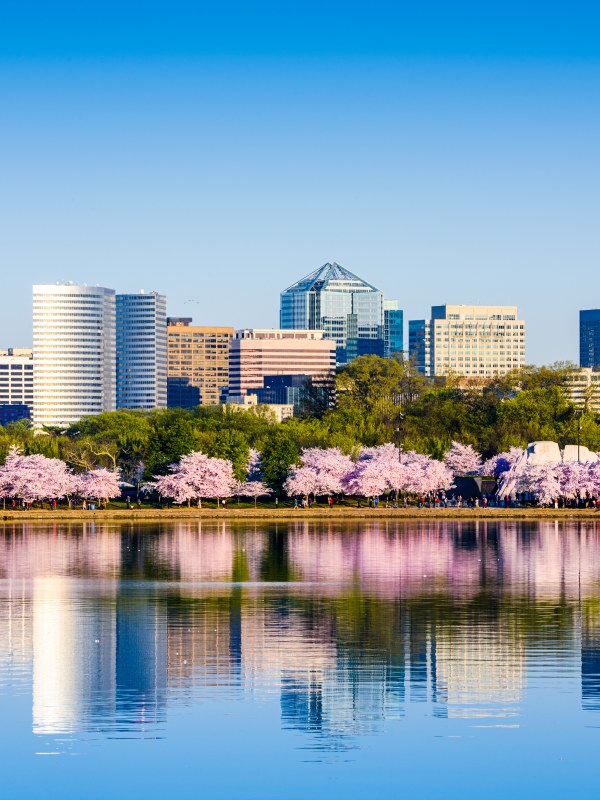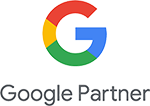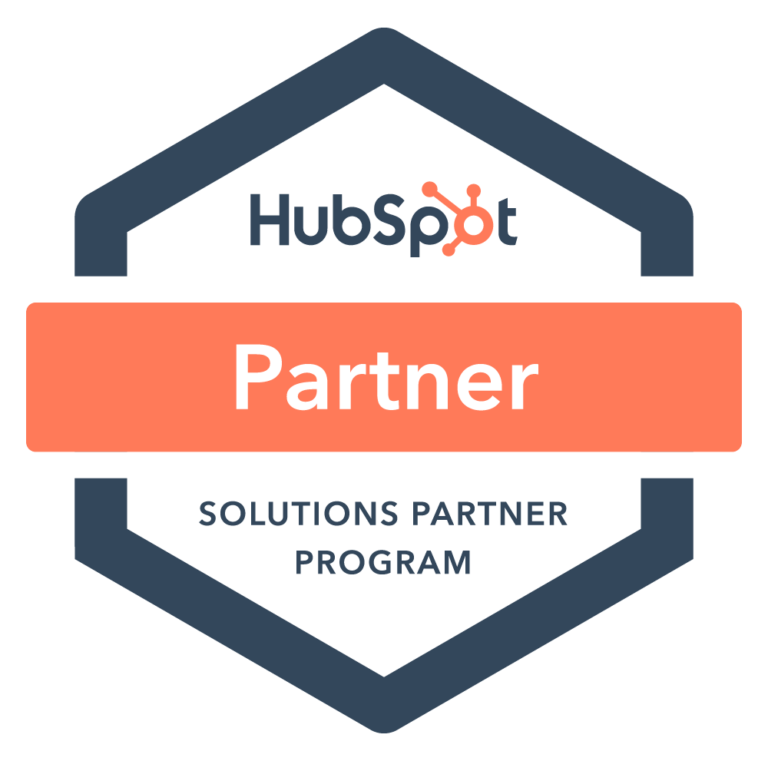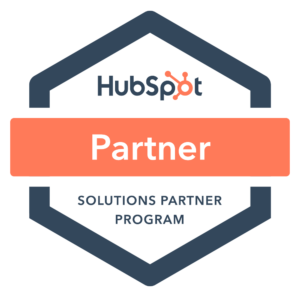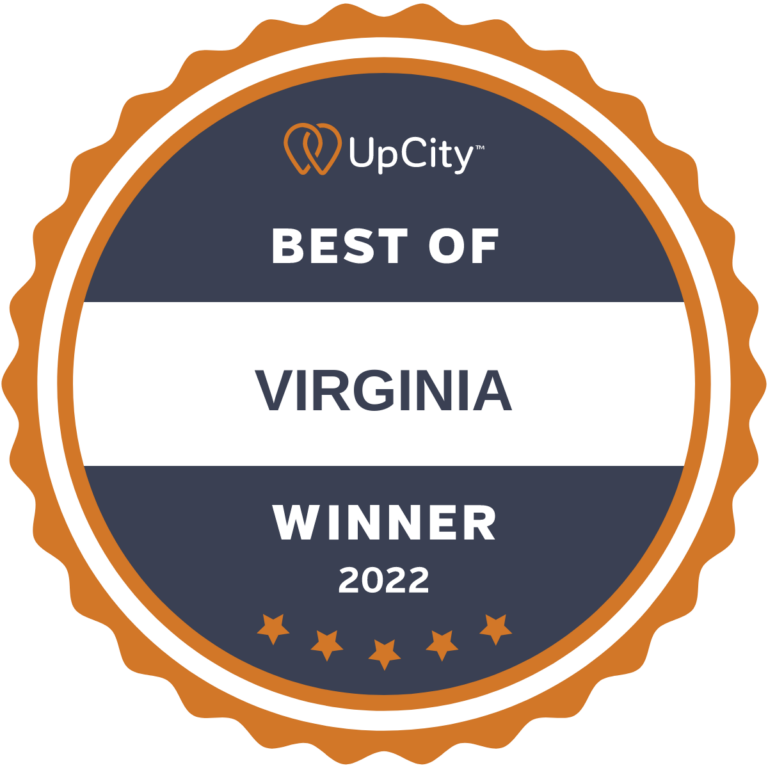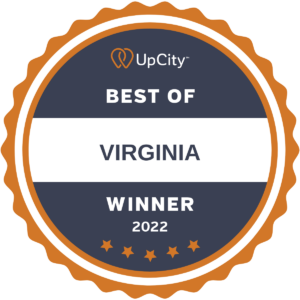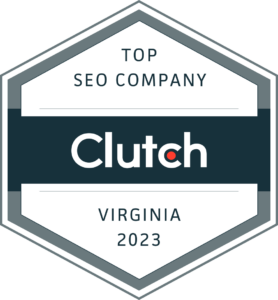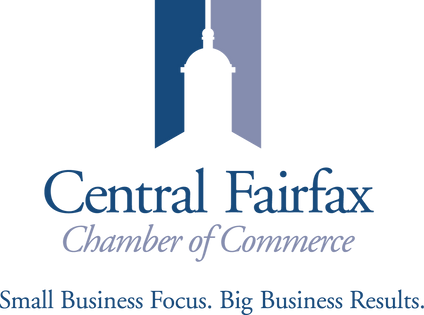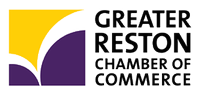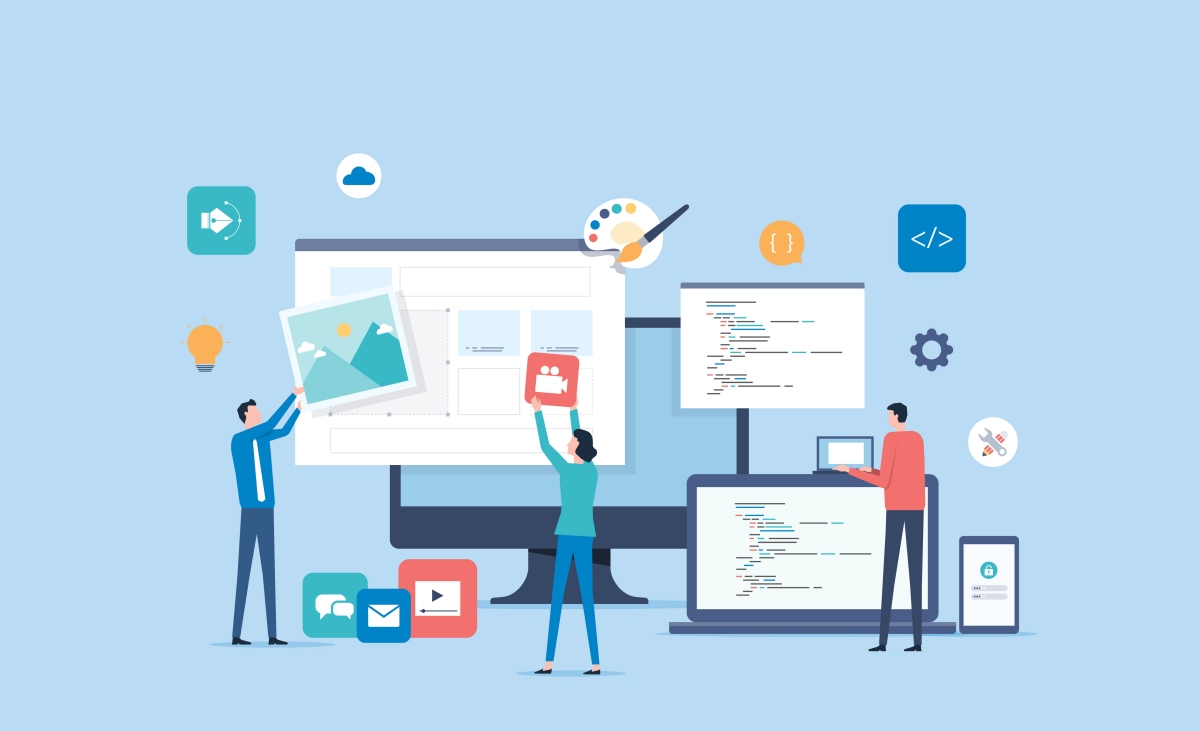 Arlington, VA Web Design Benefits
321 Web Marketing understands that a well-designed website is essential for businesses seeking enhanced user experience, credibility, and adaptability to market changes, all while effectively improving sales.
It's a crucial tool for success in Arlington's competitive business landscape, and our team at 321 Web Marketing is dedicated to helping you harness these benefits.
Schedule a Consultation
Higher Rankings in Search Engines
A well-designed website with organized URLs, optimized meta-content, and strong interlinking improves search engine rankings. This aids potential and past clients in finding your site easily and inquiring about services.
Exceptional User Experience
321 Web Marketing can create a website that has a well organized sitemap, navigation bar, and page structure, which can ensure that your clients and customers actually enjoy using it.
Increase Branding and Awareness
Professional web design ensures your website's visual elements match your brand's aesthetic. This encompasses on-page visuals, typography, layouts, and colors, ensuring a coherent and meaningful visual representation.
Our Designs
Reviews
⭐️⭐️⭐️⭐️⭐️
One of the best business decisions I ever made was to contract with 321 Web Marketing. Jonathan Gessert and his team are knowledgeable, efficient, and effective, making digital marketing goals easy to achieve and helping businesses stand out.
They are incredibly responsive, amiable, and reliable. They take the time to understand your business in order to provide solutions that not only fit your industry, but also align with your individual corporate culture.
Kim Greer
OFP Law
⭐️⭐️⭐️⭐️⭐️
I can't say it enough, Jonathan and his team have gone above and beyond since day one to accommodate our needs and meet our goals. I run a specialty insurance brokerage based in LA and once we found 321 we never looked back.
We're a little over 6 months into our relationship and couldn't be happier with the results, whether it's the blog posts, web design and analytics, overall SEO and everything in between, 321's team has consistently been delivering effective and accurate results. Would recommend to anyone!
Alec Roberts
MFE Insurance
⭐️⭐️⭐️⭐️⭐️
My company hired 321 Web Marketing in February 2016 to resurrect our web site. We feel our web site is the face to our business and desperately needed a make over. 321 took us from blah to WOW effortlessly and what a difference it has made! Weather you are looking for a newly constructed site or a revamp on your current site these are the guys to hire!
I LOVE our new site and all the functions 321 provided! Thank you 321 for making our front door brilliant!
Kelly Cole
Business Benefits Group
Arlington, VA Digital Marketing Services
Here is a summary of all our marketing services we offer:
Local SEO
National SEO
Content Development Strategy
Keyword Research
Competitor Analysis
Rank Tracking
Backlinks
Technical SEO
On-Page SEO
Meta Description Optimization
Content Writing
WordPress SEO
Social Media Marketing
Website Maintenance
Web Design
WordPress Design
WordPress Support
Website Hosting
Schedule a Consultation
Reach Out to Arlington, VA's Top Web Design Agency
If your organization is ready to invest in a website that will enhance your brand's messaging and extend your client reach, we encourage you to connect with 321 Web Marketing.
Our team of skilled full-stack web developers is prepared to create a fully optimized and mobile-responsive website tailored to meet your business requirements, ensuring a refined and professional online image for your brand.
For more information about our web design services in Arlington, VA, please reach out to 321 Web Marketing online or give us a call today at (703) 810-7557.
Schedule a Consultation
Let's Start Designing Your Site