McLean, VA Web Design
McLean is widely renowned as the home of numerous high-ranking government officials, members of Congress, and Fortune 500 companies, such as Capital One and Booz Allen Hamilton. It's safe to say McLean, VA is no stranger to the upper echelon, and in order to thrive in an environment built upon prestige and notoriety, organizations which operate out of McLean, VA must be able to distinguish themselves amongst the competition.
At 321 Web Marketing, we specialize in designing websites that drive conversions and leave lasting impressions on visitors.
Get Started with 321 Web Marketing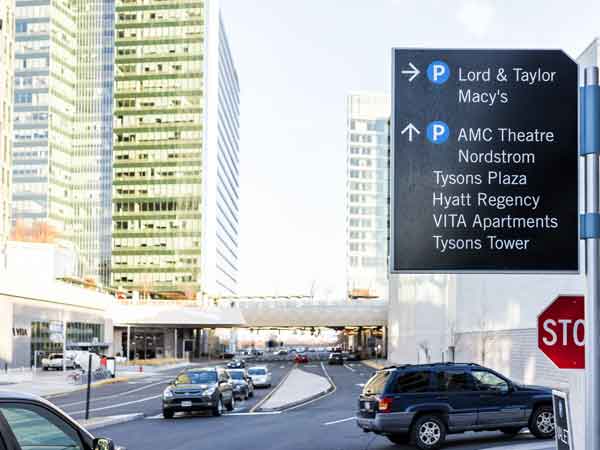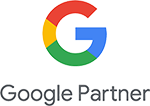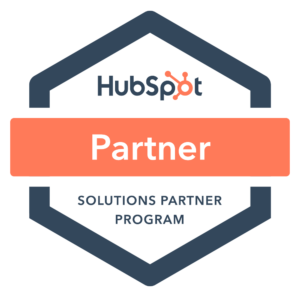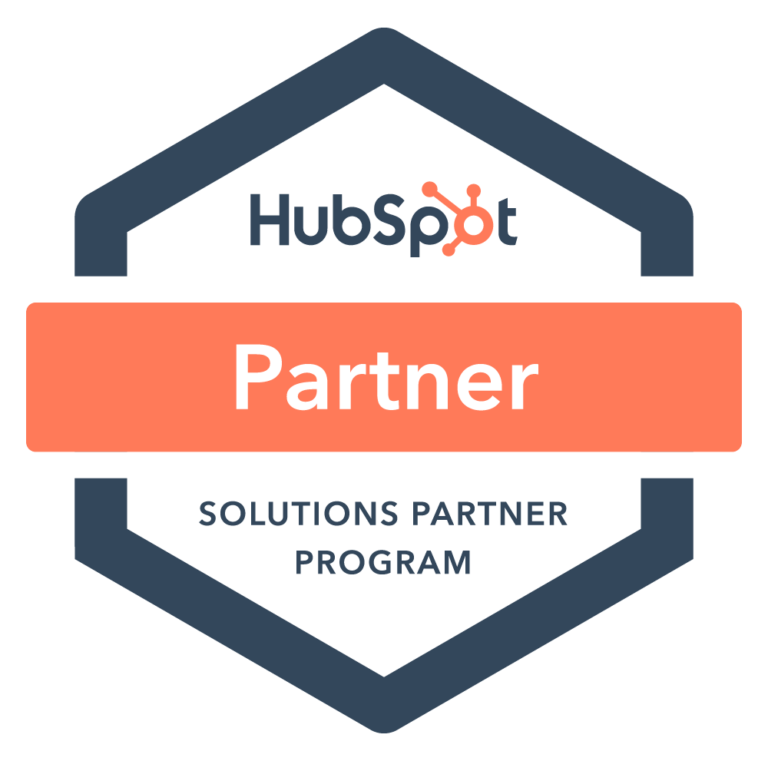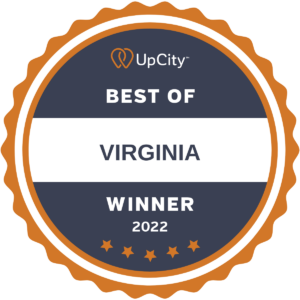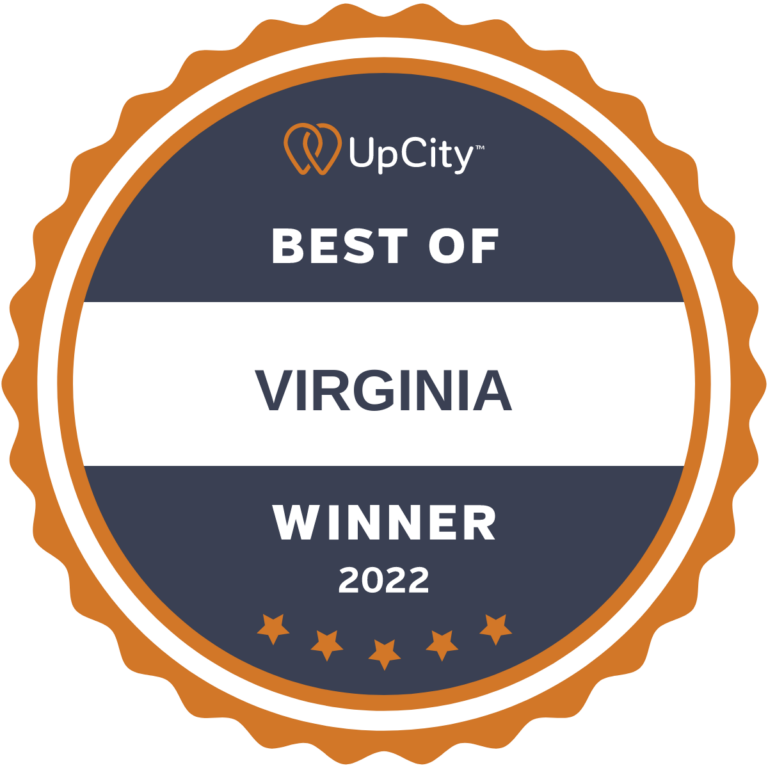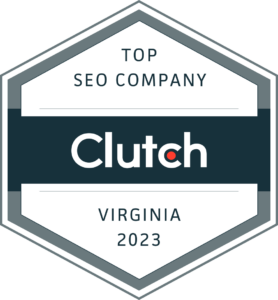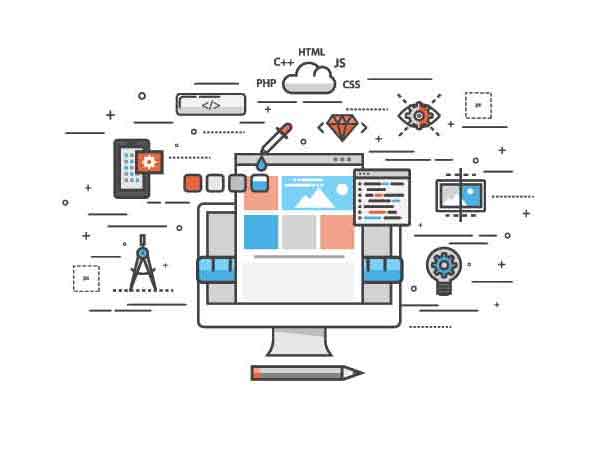 Why Work With 321 For McLean, VA Web Design?
With years of experience in website design and SEO, coupled with a thorough understanding of the business landscape in McLean, VA, we are able to design websites which visually attract target audiences and are primed for search engine visibility.
Websites are often the first impression clientele will have of an organization. Do you feel confident your current website gives the right impression?
Schedule a Consultation
Improve Online Visibility
All of our websites are designed and developed with blazing-fast page load speeds, mobile-responsiveness, top of the line UI/UX layouts. These elements are all major factors within search engine algorithms.
Increase Conversion Rates
With a 321 website, you can expect a streamlined navigation, responsive design, fast loading speeds, and clear calls-to-action, designed to engage visitors, build trust, and guide users towards desired actions.
Enhance Brand Awareness
By working with 321 Web Marketing, your website will reflect your brand's visual identity, including logo, color schemes, and typography, ensuring a cohesive and recognizable look that reinforces brand identity.
Design Examples By Industry
Reviews
⭐️⭐️⭐️⭐️⭐️
One of the best business decisions I ever made was to contract with 321 Web Marketing. Jonathan Gessert and his team are knowledgeable, efficient, and effective, making digital marketing goals easy to achieve and helping businesses stand out.
They are incredibly responsive, amiable, and reliable. They take the time to understand your business in order to provide solutions that not only fit your industry, but also align with your individual corporate culture.
Kim Greer
OFP Law
⭐️⭐️⭐️⭐️⭐️
I can't say it enough, Jonathan and his team have gone above and beyond since day one to accommodate our needs and meet our goals. I run a specialty insurance brokerage based in LA and once we found 321 we never looked back.
We're a little over 6 months into our relationship and couldn't be happier with the results, whether it's the blog posts, web design and analytics, overall SEO and everything in between, 321's team has consistently been delivering effective and accurate results. Would recommend to anyone!
Alec Roberts
MFE Insurance
⭐️⭐️⭐️⭐️⭐️
My company hired 321 Web Marketing in February 2016 to resurrect our web site. We feel our web site is the face to our business and desperately needed a make over. 321 took us from blah to WOW effortlessly and what a difference it has made! Weather you are looking for a newly constructed site or a revamp on your current site these are the guys to hire!
I LOVE our new site and all the functions 321 provided! Thank you 321 for making our front door brilliant!
Kelly Cole
Business Benefits Group
Digital Marketing Services For McLean, VA
Here is a summary of all our marketing services we offer:
Local SEO
National SEO
Content Development Strategy
Keyword Research
Competitor Analysis
Rank Tracking
Backlinks
Technical SEO
On-Page SEO
Meta Description Optimization
Content Writing
WordPress SEO
Social Media Marketing
Website Maintenance
Web Design
WordPress Design
WordPress Support
Website Hosting
Schedule a Consultation
Reach Out to McLean, VA's Top Web Design Agency

We craft visually stunning, user-friendly websites that not only reflect your brand's identity but also drive results. Whether you're a local startup looking to make a mark or an established business aiming to expand your online presence, we're here to transform your vision into an impactful online reality.
For more information about our web design services, contact 321 Web Marketing online or give us a call at (703) 810-7557 today!
Schedule a Consultation
Let's Start Designing Your Site